Curated Moments, Cherished Memories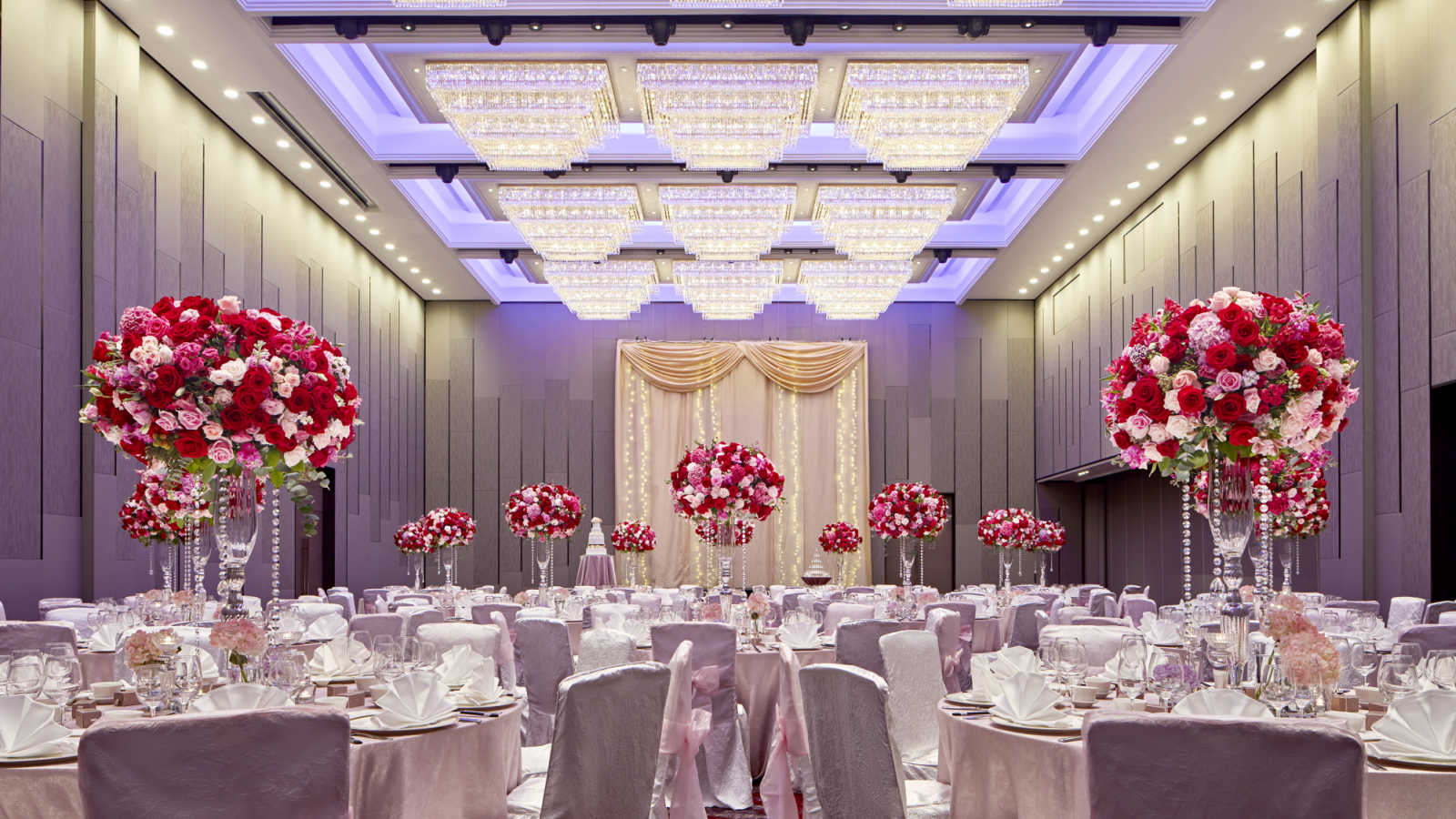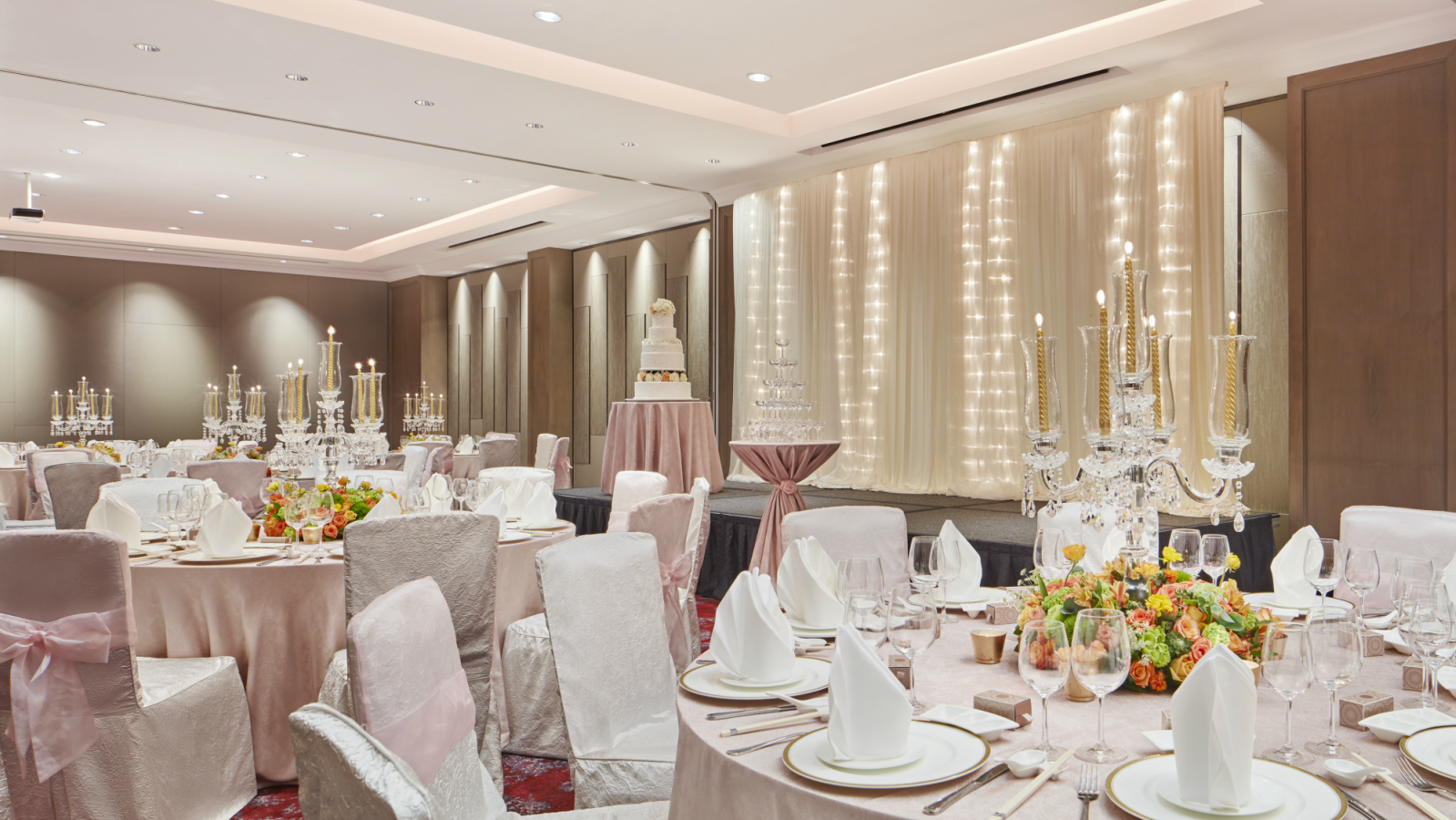 Enter Sheraton Towers Singapore's newly transformed ballrooms and experience a whole new level of sophistication and opulence encapsulated in your magical wedding dreams. With a versatile selection of contemporary venues, exquisite wedding themes and decadent culinary experience, let our dedicated wedding specialists be with you every step of your journey to tailor your happy ever after as your heart desires.
Bespoke Wedding Themes
Creating the ambience for romance and a magical wedding is an everyday affair at the Sheraton Towers Singapore Hotel. It unfolds in the grandeur of the décor, carries through with our legendary cuisine and is graced by impeccable Sheraton Service.
Choose from our bespoke Wedding Themes:
Blushing Splendour
Crystal Bliss
Ethereal Romance
Midsummer Night's Dream
Outdoor Wedding Solemnisation
At Sheraton Towers, you will say your vows in a charming overwater pavilion, set against the majesty of a gushing waterfall, and surrounded by the blessings and well wishes of 30 of your closest friends and family. Refreshments and conversations will flow from the beautiful alfresco space into the air-conditioned comfort of a well-appointed function room inside the hotel.
It is a ceremonial wedding that is intimate and romantic, tasteful and elegant. Just like you hope it would be.